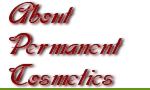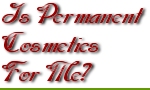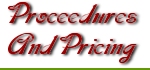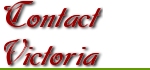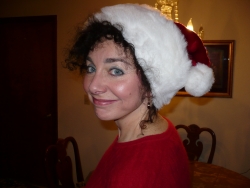 Victoria is a registered nurse who is also trained
and licensed as a Permanent Cosmetic Technician.
Victoria has been a practicing nurse for over thirty years.
She began her training in 1996 in permanent cosmetics
after caring for a severly disfigured young burn patient.

After graduating from an accredited permanent cosmetic training school
and obtaining licensure in Oregon in 1997, Victoria traveled
to the Los Angeles area to study advanced training in paramedical
applications for clients with disfigurements.

When Victoria opened her studio; Classic Victorian Beauty in 1997,
Oregon was one of only two states in the United States that required
a license to provide permanent cosmetics.

Because of her love of nursing Victoria continues to work
as a registered nurse in the emergency room two days per week.
She is available in her studios by appointment only.

Her mission:
To improve the confidence and self-esteem of her clients
and to simplify their lifestyle.