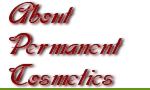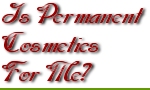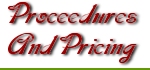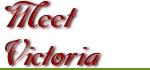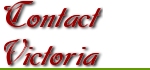 News Flash:
A revolution in the Beauty Industry!
Permanent Cosmetics can improve your
life by saving your precious time:
Every Morning, Day, and Night!

Your time is Way Too Valuable
to spend applying makeup everyday!
Even something as simple
as your eyeliner can save you time
or even Save Your Vision!
Besides, you want to
Look Your Best!


Click here to find out what
Victoria's clients are saying
about their Permanent Cosmetics!
Victoria L. Heintz - R.N., L.P.C.T.
Victoria is licensed in
the State of Oregon
as a Registered Nurse of over 30 years
and a Licensed Permanent Cosmetics Technician of over 10 years.

Click here to meet Victoria and
to learn the history of
Classic Victorian Beauty!