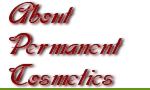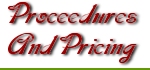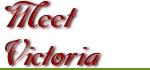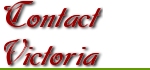 Permanent Cosmetics are ideal for you if:
You like the "clean and natural" look.
You have little time each day to apply make-up.
You have allergies to conventional make-up.
Particles from cosmetics irritate your contact lenses.
You enjoy athletics, and must constantly re-apply
your make-up after any physical activity.
You have a "Dry Eye" condition.
You have burns, scars, or skin flaws.
You are in need of correction of asymemmetrical facial features.
It is difficult for you to see well enough to apply your make-up.
You are a man or woman who wants to look their best.
You want to wake up looking beautiful!